+10pts Conception Rate

-26% Health Treatment Costs

+14% Cull Value

+8% Feed Efficiency

+147 days of production

+33% Lifetime Profit

+9% Daily Profit

Discover the reason why ProCROSS is the most efficient cross breeding system for dairy cows: VikingRed, Montbeliarde by Coopex & Holstein.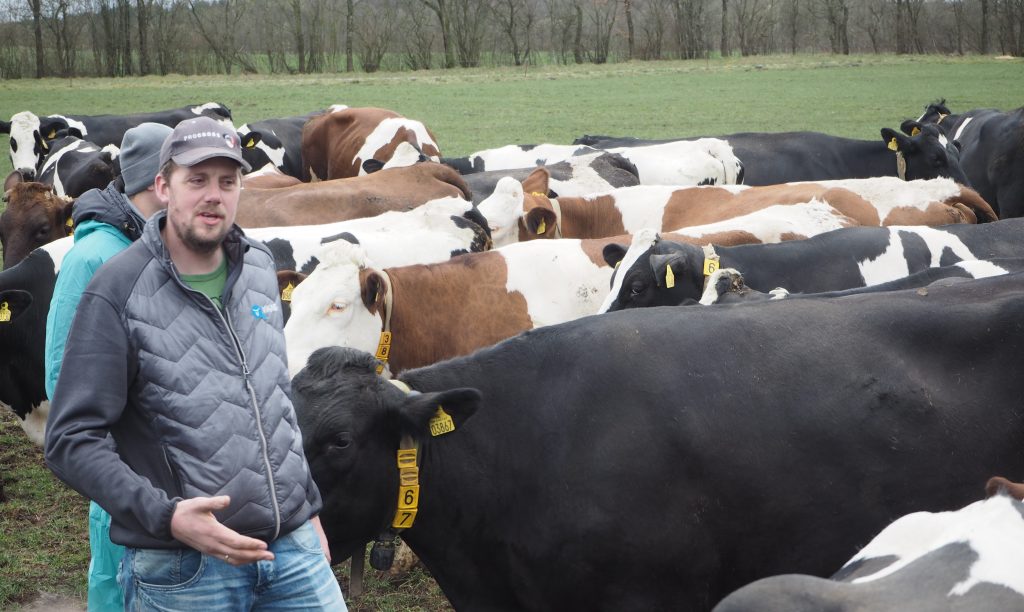 Denmark
Feed is the biggest cost you have on a farm. We are always looking for savings. If you can save just one percentage every day; that is a lot of money," Lassen says. "We know our cows do their job, they stay healthy and productive, they eat and produce at their best," he adds.
Read more