+10pts Conception Rate

-26% Health Treatment Costs

+16% Cull Value

+8% Feed Efficiency

+147 days of production

+33% Lifetime Profit

+9% Daily Profit

Discover the reason why ProCROSS is the most efficient cross breeding system for dairy cows: VikingRed, Montbeliarde by Coopex & Holstein.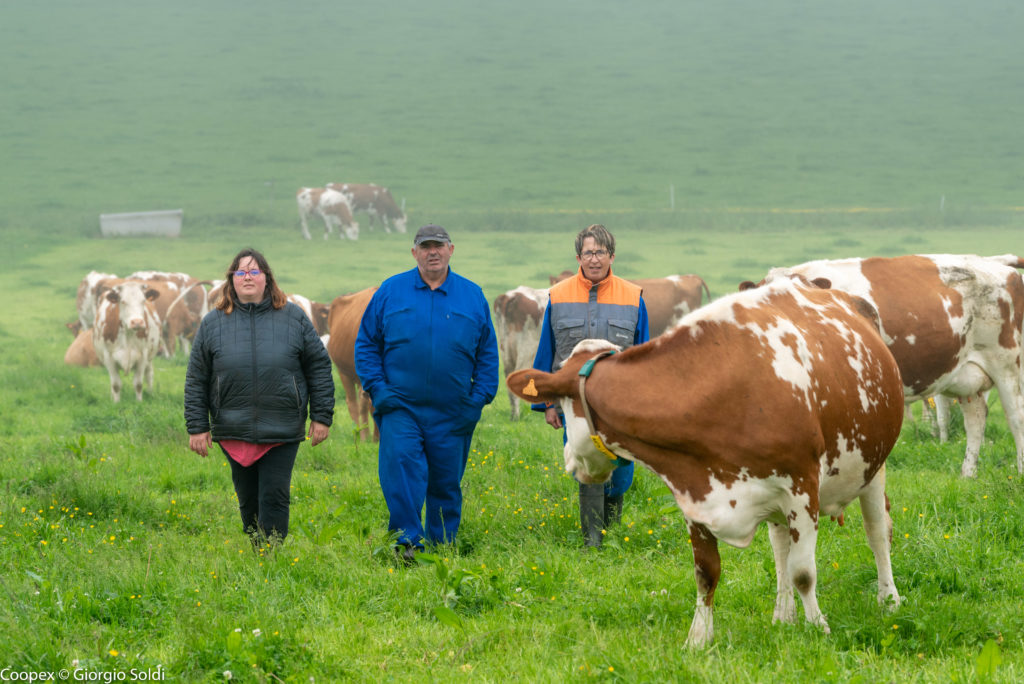 Gaec de Kergoat is organic since 2 years and has applied ProCROSS crossbreeding for 10 years. The management of the herd combines economic efficiency & healthy cows.
Read more