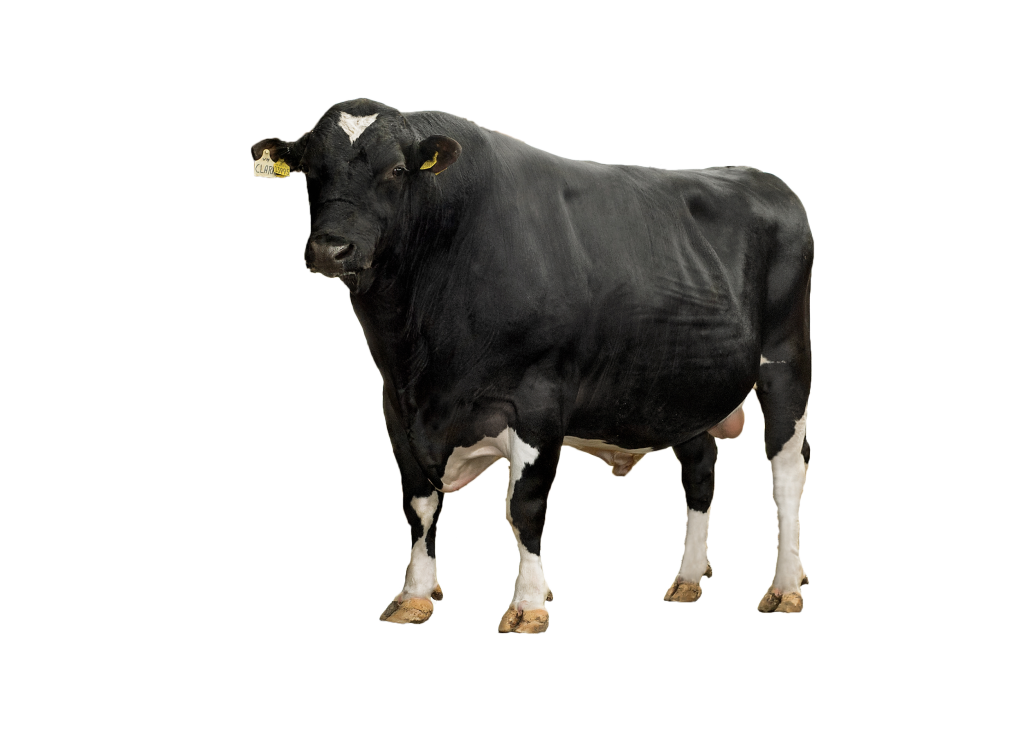 Healthy, efficient cows
VikingHolsteins are resilient, medium-sized cows that produce high levels of milk and solids. Because of their size and natural health, they are easy to manage and rank highly in terms of feed-efficiency and profitability.
VikingHolstein cows have excellent fertility and calve easily. Many of the VikingHolstein bulls lead the Holstein breed for health and reproduction which makes them a preferred choice amongst farmers around the world.
The Holstein breed has an unparalleled potential for yield. Because VikingHolstein combines health and high performance, the breed is an ideal starting point for your ProCROSS herd.
In the Nordic countries, VikingGenetics has recorded the health and performance of VikingHolsteins for decades. This extensive collection of data and the scientific approach to genetics give you accurate and reliable breeding values for VikingHolstein.
In general, VikingGenetics cows have the lowest use of antibiotics and hormones and the highest lifetime production per cow in the world.
When you choose VikingHolstein for your crossbreeding, you not only secure the health and efficiency of your herd. You also lay the foundation of a sustainable, profitable dairy business for generations to come.
| Number of cows (DNK, SWE, FIN) | Fat% | Prot% | Milk (305 days) |
| --- | --- | --- | --- |
| | | | |
Source: Nav, January 2020